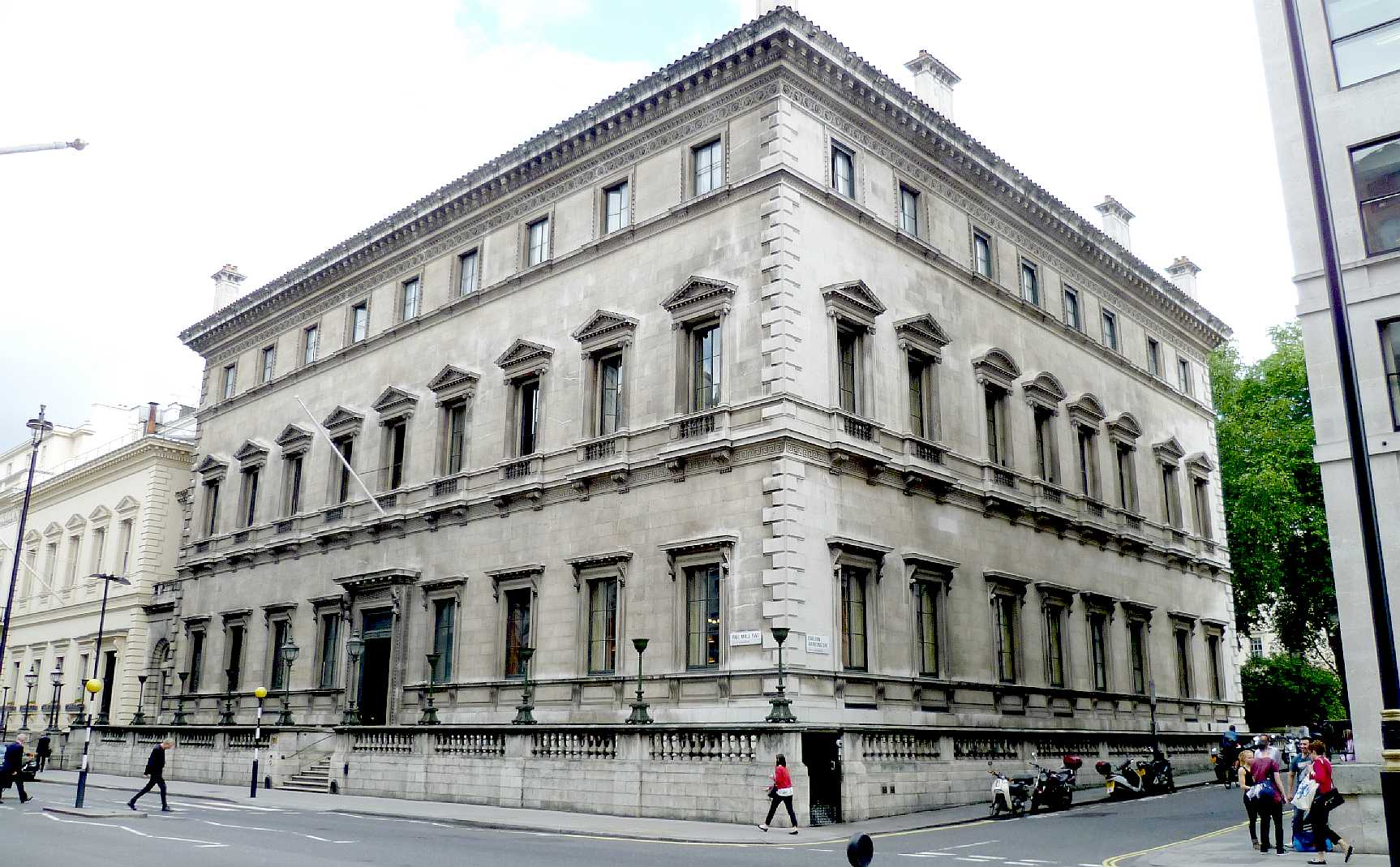 SCENE OF THE WAGER - Not fiction, but a real institution, for the privileged classes. No wonder then that Jules Verne used the landmark in his story, to illustrate and enhance his fictional character as having a stiff upper lip.


In a modern democracy, every person when coming of age, should be entitled to vote, such that the people are represented in Parliament.
It took women hundreds of years to gain the vote, and the fight for equality goes on today (2022), with some clubs treating females differently to males.

The Second Reform Act was passed in 1867, which effectively extended the franchise to some of the working classes with skills.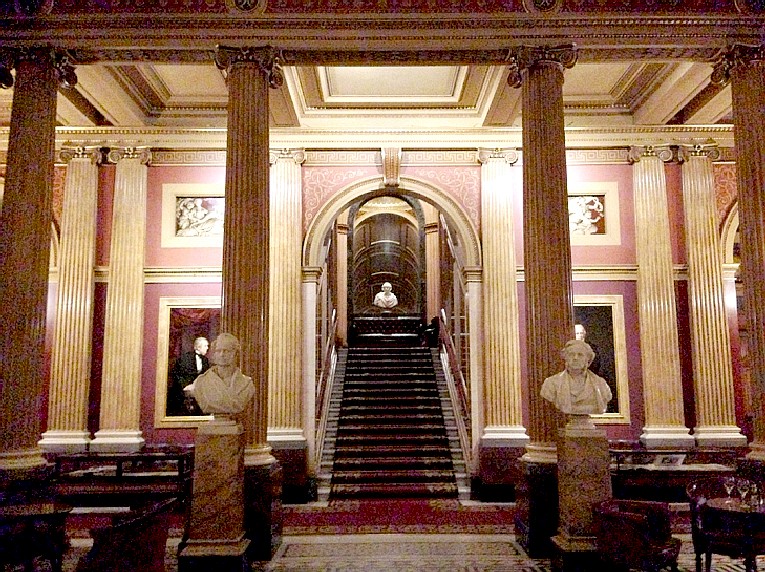 REFORM CLUB, LONDON - Phileas Fogg represents the lifestyle of many English gentlemen, who indulge themselves in upper class social habits, with strict views on the world around them, while not usually engaging such as to soil their hands. The one exception, that turns Fogg's life upside down, is the attitudes of his peers to advancement in transportation, that is shrinking the world. At first he simply repeats his assertions as to calculations he has made, but as his contemporaries escalate the challenge as to his understanding of the world, that they claim is wide of the mark, they make outrageous bets, Fogg is forced to meet the dares being thrown at him, and finally picks up the gauntlet. The aim being to prove the pompous club members incorrect.
PLOT - AROUND THE WORLD IN EIGHTY DAYS
The story starts in London on October 2, 1872. Phileas Fogg is a wealthy, solitary, unmarried gentleman with regular habits. The source of his wealth is not known and he lives modestly. He fires his former valet, James Forster, for bringing him shaving water two degrees too cold. He hires as a replacement, Jean Passepartout, a Frenchman of around 30 years of age.

Later that day in the Reform Club, he gets involved in an argument over an article in The Daily Telegraph, stating that with the opening of a new railway section in India, it is now possible to travel around the world in 80 days.

Fogg accepts a wager for £20,000 from his fellow club members, which he will receive if he makes it around the world in 80 days. Accompanied by his manservant Passepartout, he leaves London by train at 8.45 p.m. on October 2, 1872, and thus is due back at the Reform Club at the same time 80 days later, on December 21.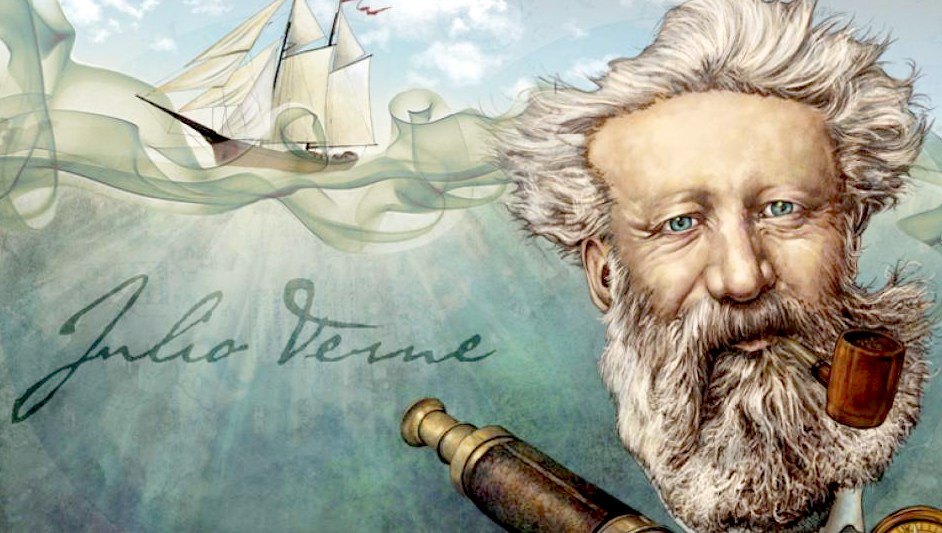 Jules Verne is known as the Father of Science Fiction
Where Jules Verne's suggested that it might be possible to travel Around The World In 80 Days, we would like to extend that ethos to include traveling in a Zero Emission yacht (ZEWT or ZEV) driven by electric hydro-jets? With the advent of solar power, liquid hydrogen and methanol, it is a distinct possibility - on a scale of the wager that the legendary Philleas Fogg entered into at the Reform Club in 1872.