AROUND THE WORLD IN 80 DAYS
BBC TV ADAPTATION, 8 PART SERIES, STARRING DAVID TENNANT
Please use our A-Z INDEX to navigate this site or return HOME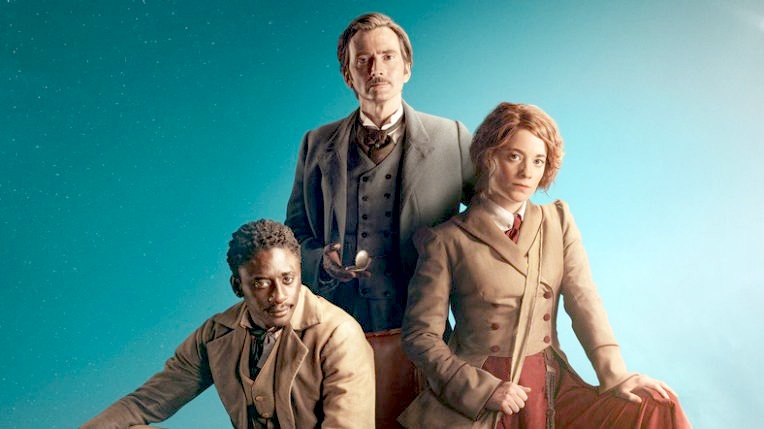 RACE AGAINST TIME: David Tennant as Phileas Fogg, sets out to travel around the world in 80 days, in this BBC TV series, supported by Ibrahim Koma as Passepartout, and Leonie Benesch as Abigail Fix.
The BBC's new eight-part adaptation of Jules Verne's Around The World in 80 Days, starring David Tennant, is coming to TV in 2021.

Around the World In 80 Days, Jules Verne's classic novel, is being adapted into an eight-part TV series for the BBC.

David Tennant leads the cast, playing literature's greatest explorer Phileas Fogg, in a globe-trotting adventure that is one of the most-anticipated TV shows of 2021.

The release date of David Tennant's Around The World in 80 Days has been delayed by Covid 19, but is expected to start in autumn 2021.

Production was delayed on the series due to the global pandemic, but in March 2021, production company Slim Film+Television confirmed filming was finished.

Who is in the cast of Around the World in 80 Days?

David Tennant, the award-winning actor and star of series such as Broadchurch, Jessica Jones, Doctor Who and Good Omens, will lead the cast as intrepid explorer Philieas Fogg as he embarks on the adventure of a lifetime.

Joining Tennant is rising French star Ibrahim Koma (Je Suis Daddy, Mother Is Wrong), who takes on the role of the mercurial Passepartout: an irrepressible chancer who falls into the role of Fogg's 'valet', little knowing it will change his life forever.

Leonie Benesch (The Crown, White Ribbon) plays Abigail Fix, the young journalist determined to make her mark in a man's world and emerge from the long shadow of her British establishment father.

The impressive cast will also include Jason Watkins (Des), Peter Sullivan (Poldark), Lindsay Duncan (A Discovery Of Witches), Dolly Wells (Dracula), Richard Wilson (Merlin), Faical Elkihel (The Spy), Anthony Flanagan (The Terror), Gary Beadle (Patrick Melrose) and Giovanni Scifoni (DOC – Nelle Tue Mani).

Ashley Pharoah (Life On Mars, Ashes to Ashes) leads the writing team on the series.

What is the story of Around the World in 80 Days?

Following an outrageous bet, Fogg and his valet, Passepartout, take on the legendary challenge of circumnavigating the globe in just 80 days.

They are swiftly joined by aspiring journalist Abigail Fix, who seizes the chance to report on this extraordinary story.

Previous adaptations of the novel have included Steve Coogan and Jackie Chan's 2004 movie and a 1980s TV mini-series with Pierce Brosnan as Fogg.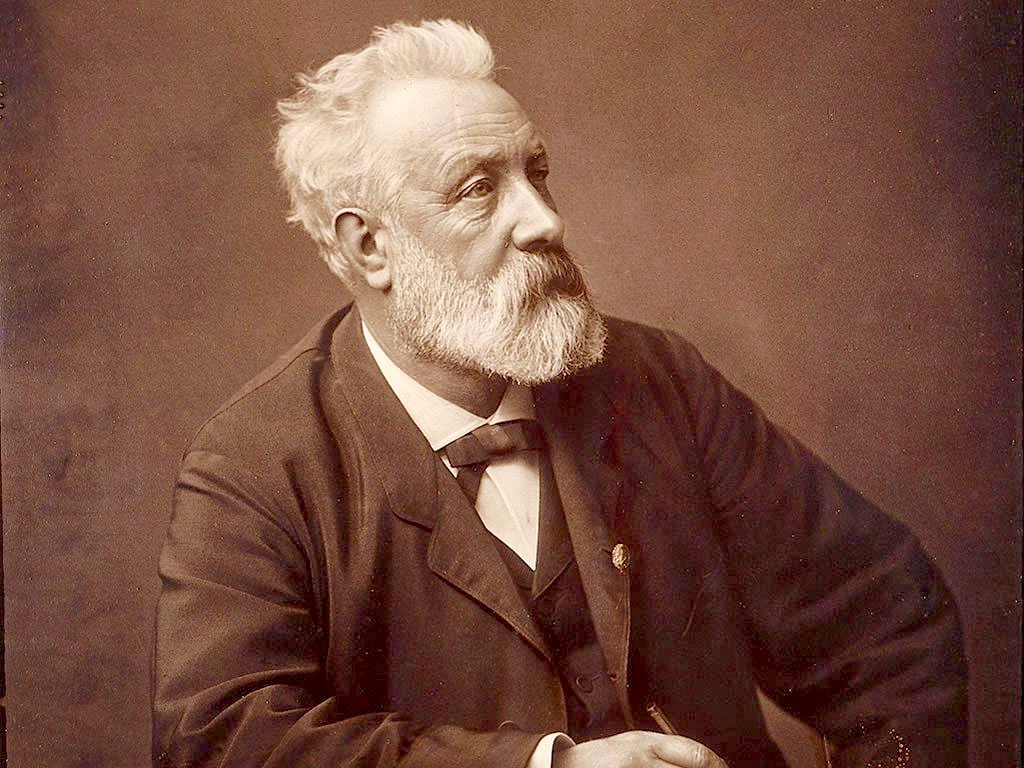 Please use our A-Z INDEX to navigate this site
This website is Copyright © 2021 Jameson Hunter & Cleaner Ocean Foundation Ltd, equal opportunities companies. This website is carbon friendly, using less energy to load on average per page via simplicity & picture optimization. The same may not apply to third party links. 'Jules Verne (Marine Hydrogen) Trophy' ™is a trademark, the paternal rights asserted by COF Ltd. All rights reserved.