TRADEMARK - UK3808853
CLASSES: 1, 4, 9, 12, 14, 16, 35, 37, 39, 41, 42
Please use our A-Z to navigate this site, or see HOME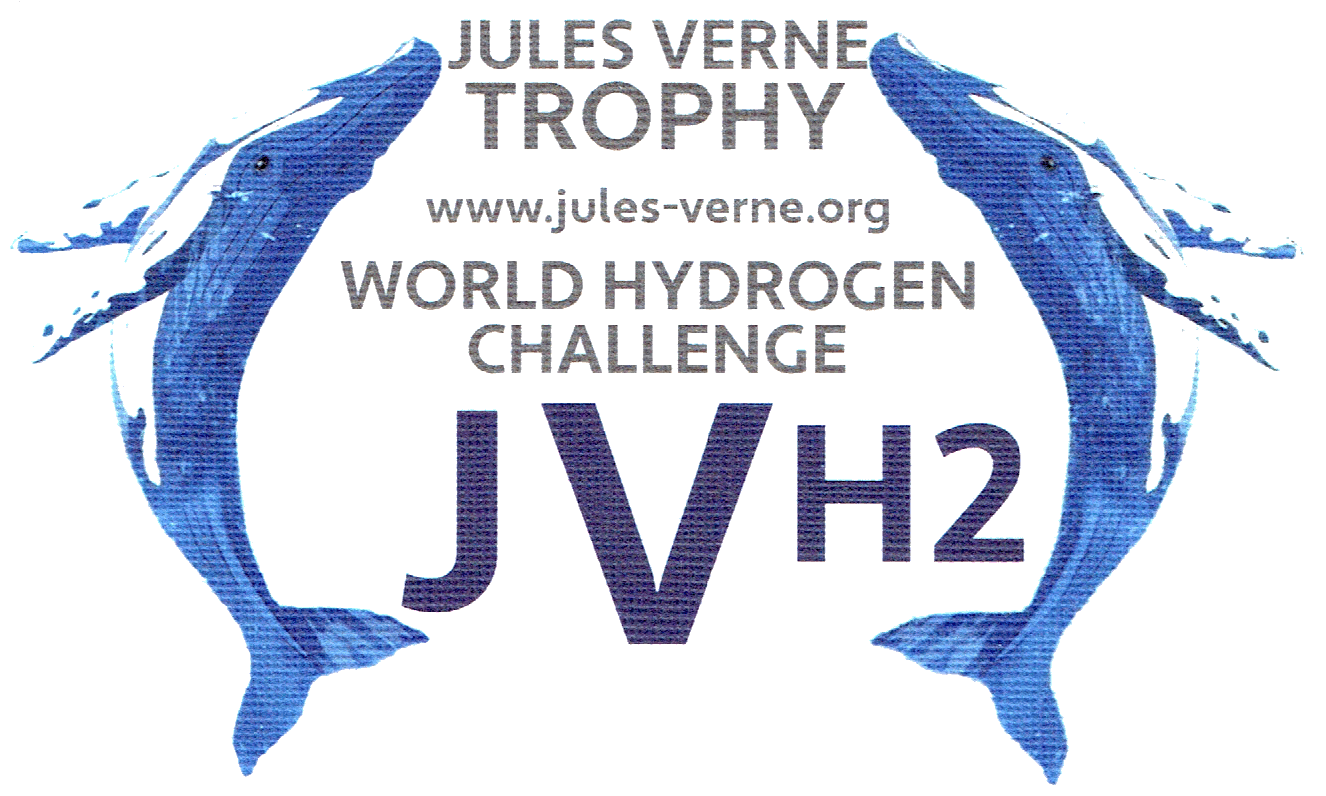 ©
TRADEMARK APPLICATIONS - On the 13th of July, in memory of Frank, our great mentor, this application was filed in furtherance of his wishes that we continue to push for change by making others aware of the possibilities for clean renewable energy.
CLASS ONE
Hydrogen; Hydrogen peroxide; Ammonia; Anhydrous ammonia; Aqueous ammonia for industrial purposes; Methanol; Methyl alcohol (methanol); Chemical synergists.
Class 4
Class 9
Class 12
Class 14
Class 16
Class 35
Class 37
Class 39
Class 41
Class 42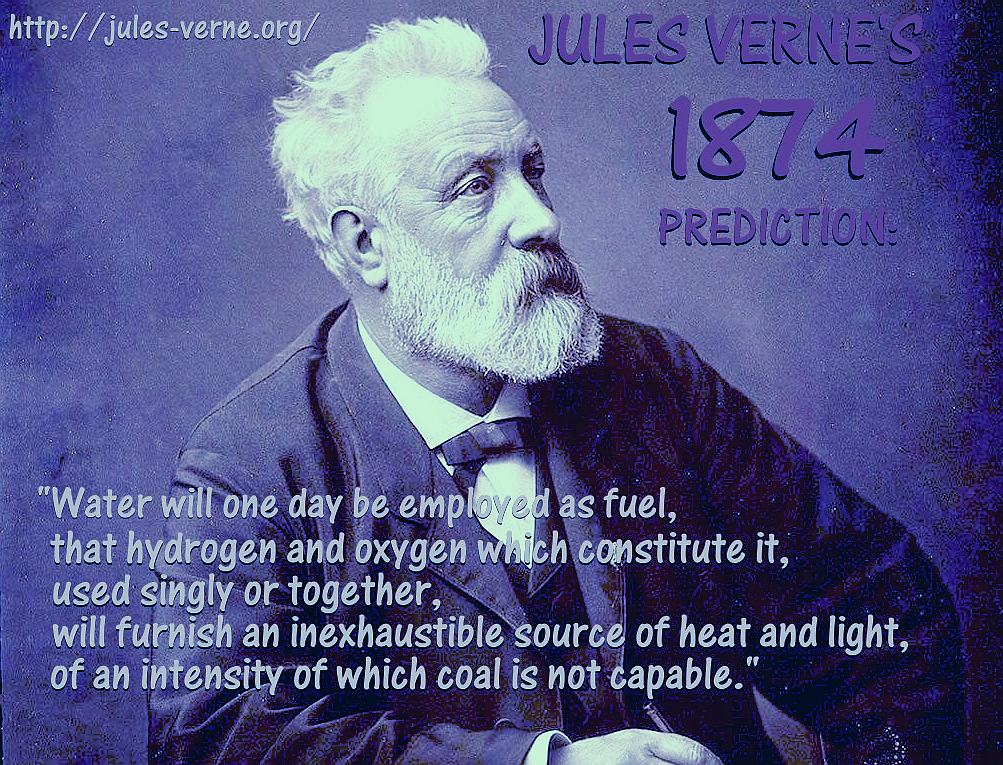 5 MINUTES PAST MIDNIGHT: It is already FIVE minute past midnight on the evolutionary clock for mankind. Making it near impossible to stay under the 1.5 degrees Celsius temperature target for planet earth. We simply must pull out all the stops in damage limitation. Help us to make the humpback whales in our logo, happy enough to broach in warmer acid seas.
Please use our A-Z to navigate this site
This website is Copyright © 2022 Jameson Hunter & Cleaner Ocean Foundation Ltd, equal opportunities companies. This website is carbon friendly, using less energy to load on average per page via simplicity & picture optimization. The same may not apply to third party links. The 'JVH2'© logo and names 'Jules Verne Hydrogen Trophy'™ are trademarks.